1967
With Kenneth Rowntree suceeding Gowing as Professor and following Pasmore's departure in 1961, this decade saw the increasing influence of Richard Hamilton in teaching, more emphasis on British 20th century acquisitions and younger contemporary artists' exhibitions.
While Evetts, McCheyne, Holland and Hodgson remained on the staff, others such as Geoffrey Dudley, Eric Dobson, Derwent Wise and later Ian Stephenson took prominent roles.
1967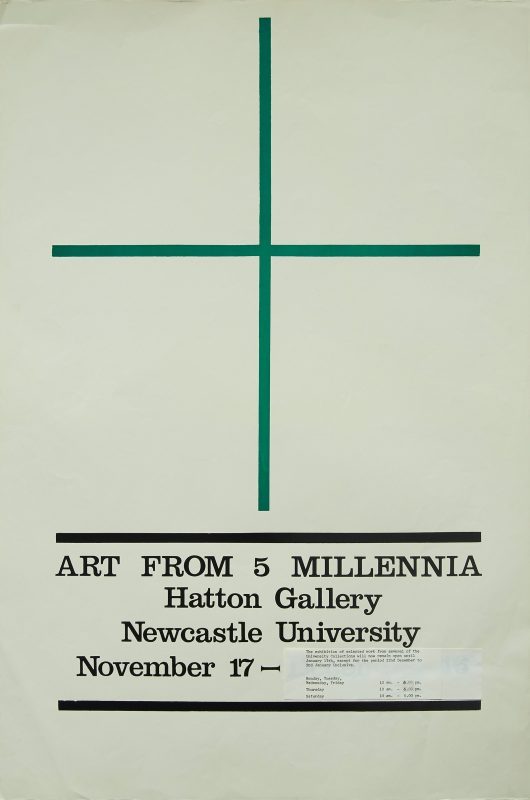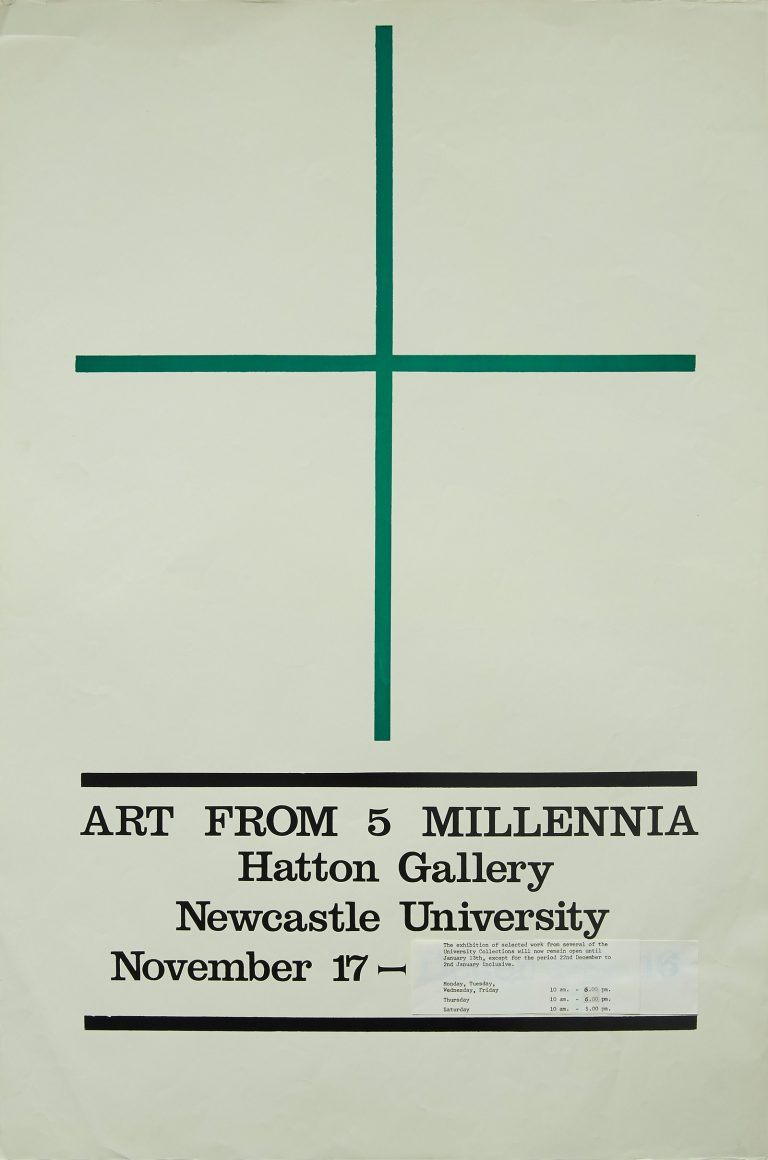 Exhibitions
Marion Richardson

5 April - 6 May 1967
Letter from Dunstan Skilbeck, 1967
Charles Bosanquet
Unusually this acquisition was partly arranged through Charles Bosanquet, the University's Vice-Chancellor who was in direct contact with Dunstan Skilbeck, the Principal of Wye College in Kent. It is not clear whether the painting came from Skilbeck's or the College's collection, however the University found the requested £200 and then allocated the painting to the Hatton collection.