1949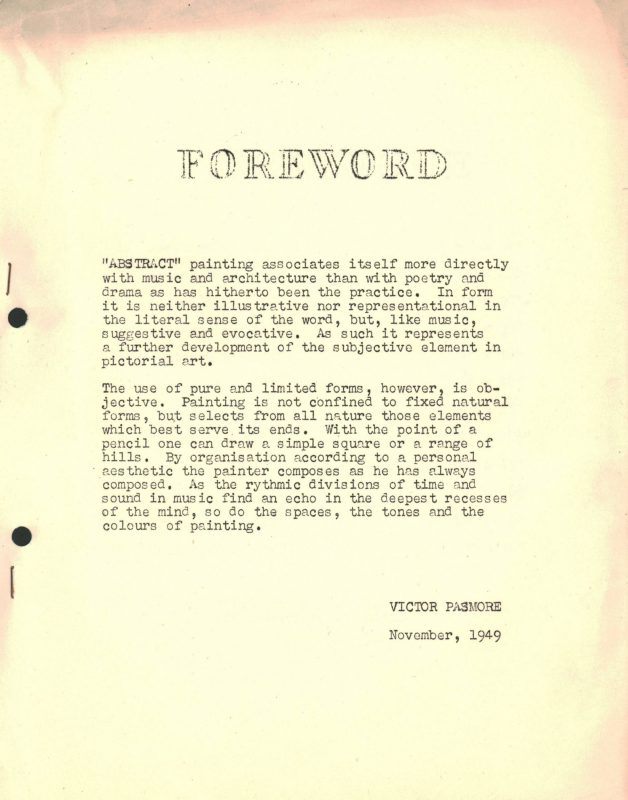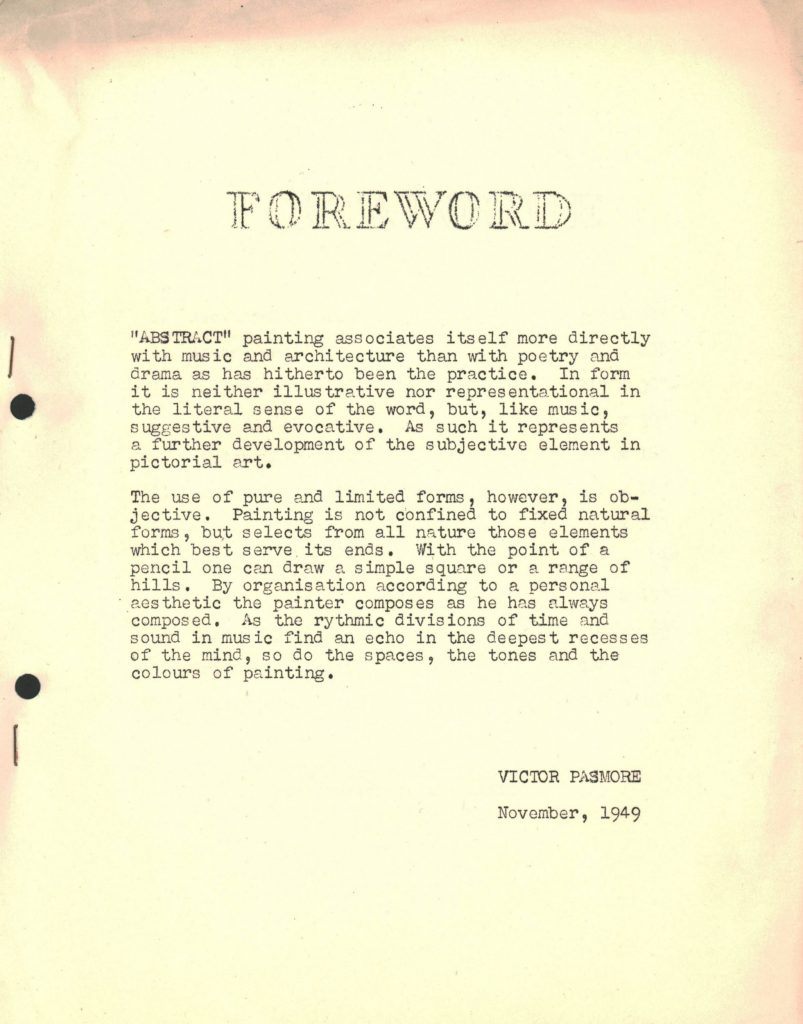 Exhibitions
No Featured Exhibitions

There are no featured exhibitions available in 1949. However, please see the 1950 archive to explore further exhibitions.
1949, Charlton Lecture
Gowing used his connections and influence across the art world to get the most eminent academics to deliver the annual Charlton Lecture, in 1949 Anthony Blunt, by then not only Surveyor of the King's Pictures, but also Professor of the History of Art at the University of London, and the director of the Courtauld Institute of Art, spoke about Picasso.