1948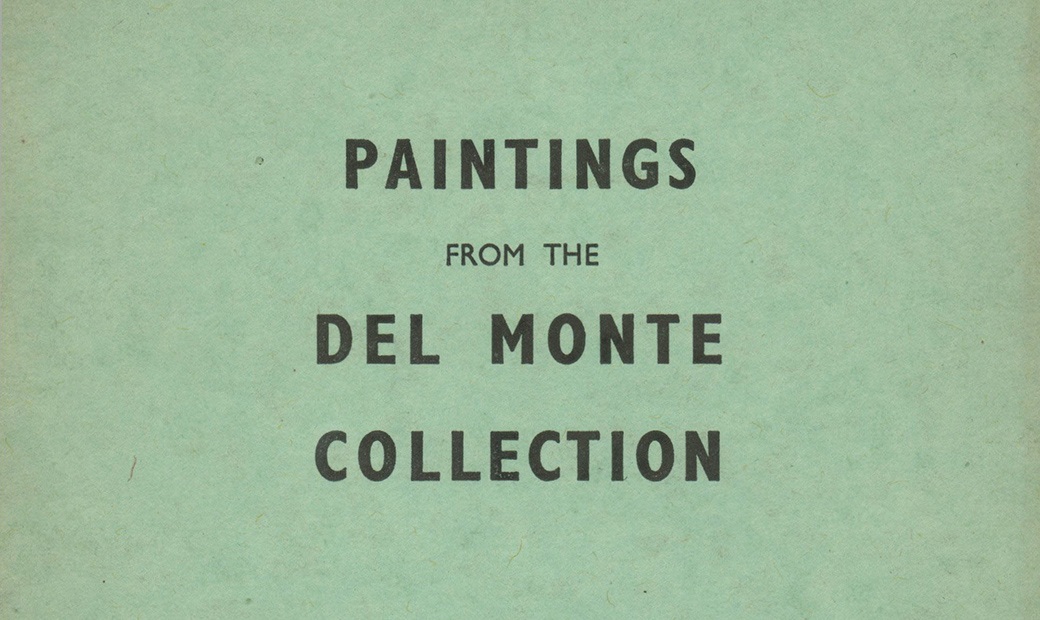 Exhibitions
No Featured Exhibitions

There are no featured exhibitions available in 1948. However, please see the 1950 archive to explore further exhibitions.
1948, Letter from Gowing to Rector
Lawrence Gowing had only just been appointed as Professor in the Fine Art Department when he took up this correspondence with the Rector of Kings College about the need for improvements in lighting in the Hatton Gallery and wider Department.
The Minutes of the Sub-faculty of fine art, architecture and town and country planning Committee note that on 23 April, 1948 Professor Gowing attended his first meeting.
Pasmore print image, 1948
Victor Pasmore
Victor Pasmore (1908-1998) - 'Abstract (London Group Poster)'.
The Fine Art Department's first 'official' contact with Pasmore was the purchase of this, for the period, dramatically abstract work, which was in fact Pasmore's design for the background of the poster for the 1948 London Group exhibition (the poster version had text over-printed).
NEWHG : SP.0055. Lithograph, purchased from Redfern Gallery December 1948.